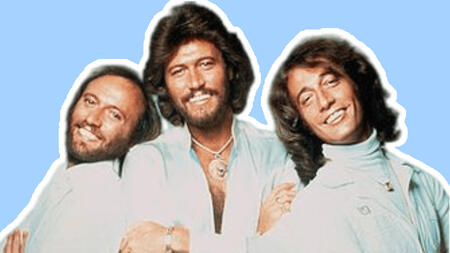 The name's Vega. Just a silly artist drawing his favorite silly musicians.
He/Him
I enjoy content from early media around 1930-1990. Big fan of music my favorite bands being the Beatles. Wham! And the BeeGees. I also enjoy videos games and film.
🇲🇽🇪🇸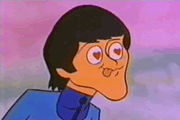 💌11/28/22💌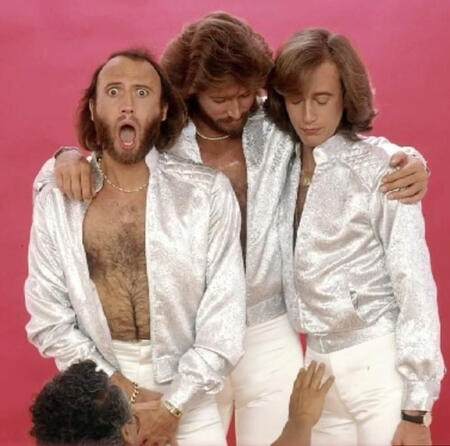 ❗I AM A MULTIFANDOMER ARTIST.❗
The Beatles are genuinely a huge comfort for me so please don't bash the band or the members with me.💔
Don't interact if ur homophobic, transphobic, racist and other things that are obviously bad.